Matthew A. King & the Cast sing "Beautiful City" from GODSPELL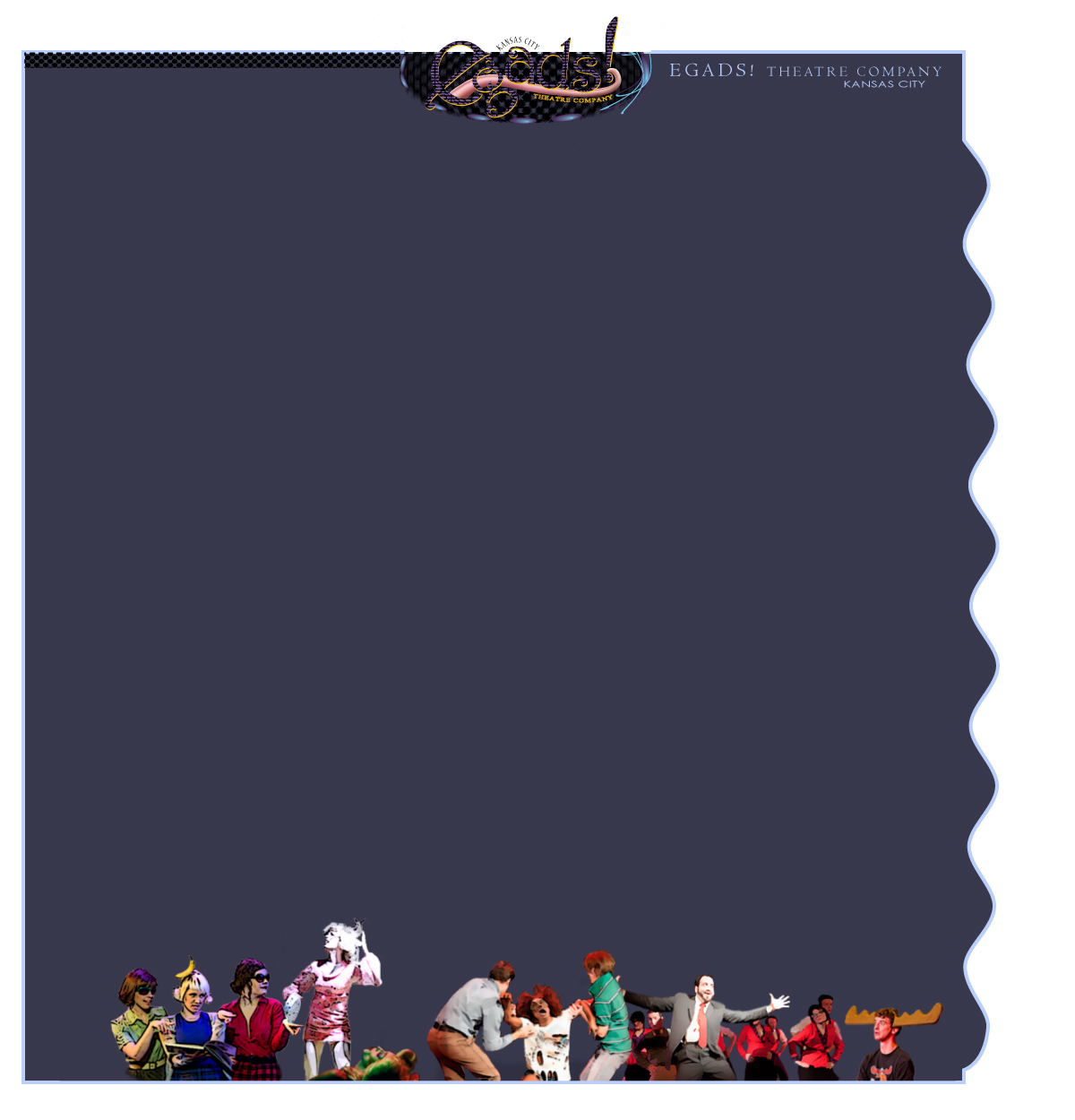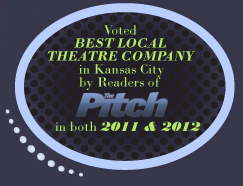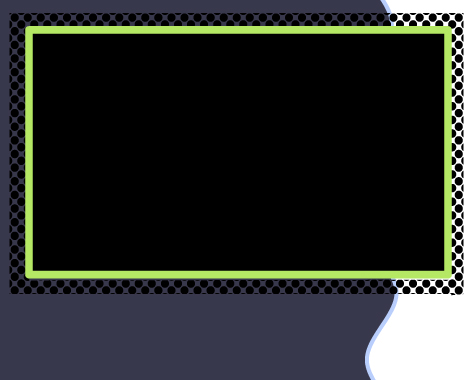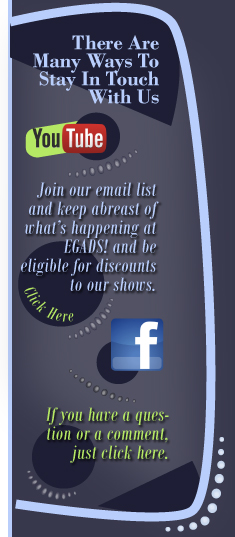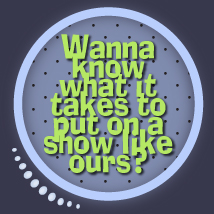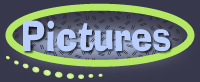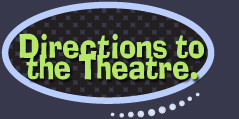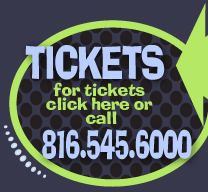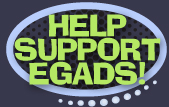 "New GODSPELL is cause to rejoice "  USA Today


 "A family-friendly show that deserves to run forever!"  Wall Street Journal


 "Hard to resist!"  Vogue


"Breezy, sing-a-long pop score"  "...exuberant cast keeps the show's energy level from flagging."  New York Times


The Union Station in co-production with Egads! Theatre Company annouces AUDITIONS.
EVIL DEAD: THE MUSICAL - Rehearsals begin Sunday, September 18, 2016. Performances will be Thrusday, October 13 - Monday, October 31. All performers will receive paid stipends for rehearsals and performances.
Audition Dates and Times:
Saturday, April 16 (By appointment only)
Dance Call - 4:00 - 4:25 pm + Vocal Auditions - 4:30 - 9:00 pm
Sunday, April 17, 2016 (By appointment only)
Vocal Auditions - 2:00 - 6:30 pm + Dance Call - 6:35 - 7:00 pm
Note: Callbacks will be Sunday, April 24, 2016 - 5:00 - 7:00 pm (By invitation only)
Email: steven@egadstheatre.com for an appointment time, and please include a phone number by which you can be reached.
Location: H&R Block City Stage – Information will be provided when your audition appointment date and time are confirmed.
Seeking (non-union): 3 men and 3 women – all types and ethnicities considered, strong vocal and comedic abilities needed, above average movement skills are required.  Looking for athletic performers with youthful qualities and strong endurance for this physically demanding show.  Age range: late teens through early 30s.  MUST be 18 or older by June 30, 2016 to audition.  (The role of Ash has already been cast.)
Preparation:
Prepare cuttings of a ballad (approx. 16 bars) and an uptempo song (approx. 32 bars) – we would prefer to hear pop or rock over traditional musical theatre. You may bring backing tracks (without vocals) on CD or mp3 player, or you may bring your own accompanist. We will provide a CD player, mp3 player hookups and a piano. (No a cappella auditions please.) You may also accompany yourself on piano or guitar.
You do not need to prepare a monologue.
Bring a current headshot and résumé. MAKE SURE THE TWO ARE ATTACHED – we wouldn't want to misplace either one.
Anyone called back will have to attend a dance audition as well.
Note: If you have performed with Egads Theatre Company
(or Eubank Productions), you do not need to attend
an initial vocal audition; however, we will ask you to
attend one of the two dance calls either April 16 or
17.  Please submit your latest headshot &
résumé and a message of interest/availability
by Monday, April 11 before midnight to be
considered for callbacks.